Structural Biology and Engineering of Neuronal Proteins
Team Leader : Jonathan Elegheert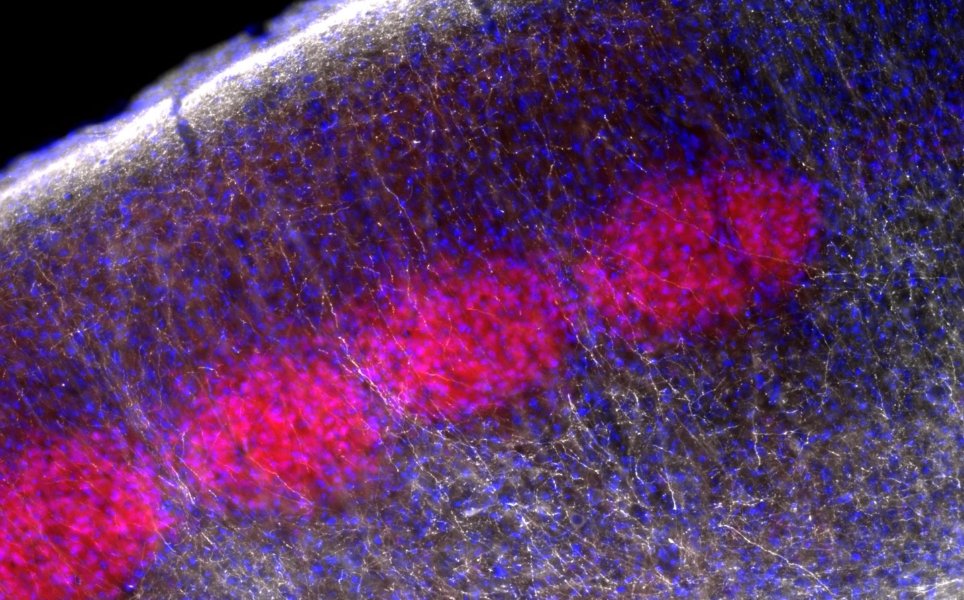 Jonathan Elegheert joined the IINS in 2019 as a team leader, sponsored by an Initiative of Excellence (IdEx) Junior Chair (University of Bordeaux) and a Neurocampus starting package (Regional Council of Nouvelle Aquitaine). In 2019, he was recruited to the CNRS, was a laureate of the CNRS-Inserm ATIP-Avenir program and obtained an ERC Starting Grant.
After studying medicine (BSc) and biochemistry (MSc), he obtained his PhD in 2012 from Ghent University (Belgium), where he studied the structural biology of Colony-Stimulating Factor 1 (CSF-1) cytokine signalling in the lab of Prof. Savvas N. Savvides as a Research Foundation - Flanders (FWO)-funded doctoral fellow. In 2012, he joined the Division of Structural Biology (STRUBI) at the University of Oxford (UK) as an EMBO- and Marie Curie Actions-funded postdoctoral fellow. There, he transitioned into molecular neuroscience and investigated the structural biology of synaptic protein complexes in the lab of Prof. A. Radu Aricescu.
General objective
The interests of our team are at the interface of structural biology, protein engineering, and molecular neuroscience. We aim to understand principles of neuronal signalling in health and disease, and to translate these to the cellular and organismal level.
We use mammalian protein expression, protein chemistry, biophysical methods, X-ray crystallography and cryo-electron microscopy to study the interaction determinants and structures of synaptic protein complexes involved in neurodevelopmental disorders and neuronal disease. We use combinatorial methods and protein engineering to discover novel binders and manipulate protein sequence, structure and function, to facilitate structural studies as well as enable therapeutic targeting of these complexes.
Expertise
Protein chemistry
X-ray crystallography
Biophysical analysis of protein-protein interactions
Molecular biology
Protein engineering
Yeast surface display
Mammalian protein expression
News
Synthetic excitatory synaptic organizer - Science, August 2020
A synthetic synaptic organizer protein restores glutamatergic neuronal circuits
The human brain contains trillions of synapses within a vast network of neurons. Synapse remodeling is essential to ensure the efficient reception and integration of external stimuli and to store and retrieve information. Building and remodeling of synapses occurs throughout life under the control of synaptic organizer proteins. Errors in this process can lead to neuropsychiatric or neurological disorders. Suzuki et al. combined structural elements of natural synaptic organizers to develop an artificial version called CPTX, which has different binding properties (see the Perspective by Salinas). CPTX could act as a molecular bridge to reconnect neurons and restore excitatory synaptic function in animal models of cerebellar ataxia, familial Alzheimer's disease, and spinal cord injury. The findings illustrate how structure-guided approaches can help to repair neuronal circuits.
Authors: Kunimichi Suzuki, Jonathan Elegheert, Inseon Song, Hiroyuki Sasakura, Oleg Senkov, Keiko Matsuda, Wataru Kakegawa, Amber J. Clayton, Veronica T. Chang, Maura Ferrer-Ferrer, Eriko Miura, Rahul Kaushik, Masashi Ikeno, Yuki Morioka, Yuka Takeuchi, Tatsuya Shimada, Shintaro Otsuka, Stoyan Stoyanov, Masahiko Watanabe, Kosei Takeuchi, Alexander Dityatev, A. Radu Aricescu, Michisuke Yuzaki
- Science, 28 Aug 2020: Vol. 369, Issue 6507, eabb4853 - DOI: 10.1126/science.abb4853
- Contact: Jonathan Elegheert
Selected Publications
Suzuki K*, Elegheert J*, Song I*, Sasakura H*, Senkov O, Matsuda K, Kakegawa W, Clayton AJ, Chang VT, Ferrer-Ferrer M, Miura E, Kaushik R, Ikeno M, Morioka Y, Takeuchi Y, Shimada T, Otsuka S, Stoyanov S, Watanabe M, Takeuchi K, Dityatev A, Aricescu AR, Yuzaki M.
A synthetic synaptic organizer protein restores glutamatergic neuronal circuits
Science (2020)
MORE
Connor SA, Elegheert J, Xie Y, Craig AM.
Pumping the brakes: suppression of synapse development by MDGA-neuroligin interactions
Current Opinion in Neurobiology (2019)
MORE
Elegheert J, Behiels E, Bishop B, Scott S, Woolley RE, Griffiths SC, Byrne EFX, Chang VT, Stuart DI, Jones EY, Siebold C, Aricescu AR.
Lentiviral transduction of mammalian cells for fast, scalable and high-level production of soluble and membrane proteins
Nature Protocols (2018)
MORE
Elegheert J, Cvetkovska V, Clayton AJ, Heroven C, Vennekens KM, Smukowski SN, Regan MC, Jia W, Smith AC, Furukawa H, Savas JN, de Wit J, Begbie J, Craig AM, Aricescu AR.
Structural Mechanism for Modulation of Synaptic Neuroligin-Neurexin Signaling by MDGA Proteins
Neuron (2017)
MORE
Elegheert J, Kakegawa W, Clay JE, Shanks NF, Behiels E, Matsuda K, Kohda K, Miura E, Rossmann M, Mitakidis N, Motohashi J, Chang VT, Siebold C, Greger IH, Nakagawa T, Yuzaki M, Aricescu AR.
Structural basis for integration of GluD receptors within synaptic organizer complexes
Science (2016)
MORE
« Technical Staff »
| | | | | |
| --- | --- | --- | --- | --- |
| DORIDANT Adrien | Technical staff | adrien.doridant@u-bordeaux.fr | +33533514700 | |
« Postdoc »
| | | | | |
| --- | --- | --- | --- | --- |
| BEHIELS Ester | Postdoc | ester.behiels@u-bordeaux.fr | +33533514858 | |
| DE MUNCK Steven | Postdoc | steven.de-munck@u-bordeaux.fr | +33533514700 | |
| RAUX Brigitt | Postdoc | brigitt.raux@u-bordeaux.fr | +33533514700 | |
« PhD student »
| | | | | |
| --- | --- | --- | --- | --- |
| NAIR Anushka | PhD student | anushka.nair@u-bordeaux.fr | +33533514700 | |
Fundings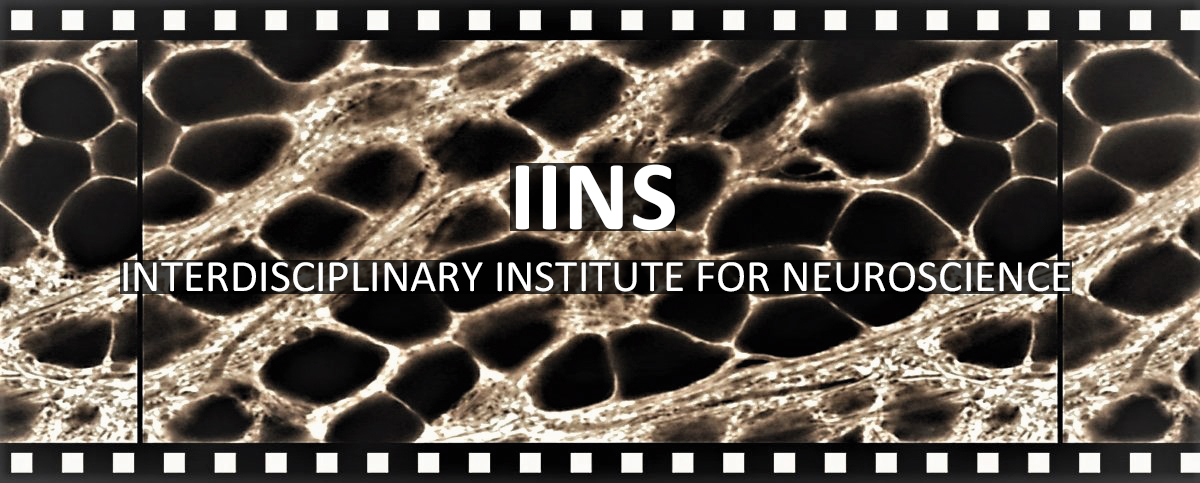 Funding