Olfaction and Memory
Team Leader : Lisa Roux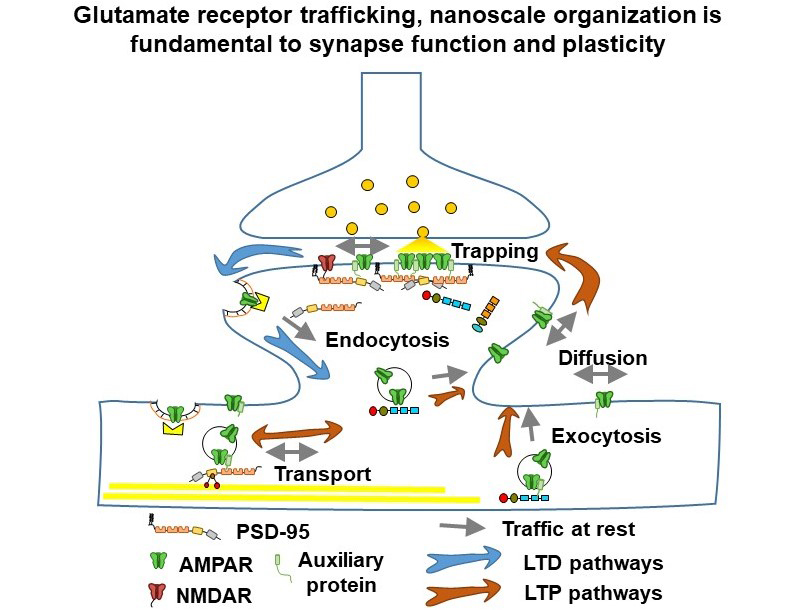 General objective
Chemosensation is a fundamental sensory modality for living organisms, ranging from Bacteria to Mammals. It is used for many vital functions such as spatial navigation and communication with conspecifics. Odors can trigger innate behavioral responses, but most odor stimuli acquire behavioral significance upon learning and experience. The overarching goal of our team is to identify the neurophysiological substrates of olfactory memory formation across distributed brain networks.
To reach this goal, we study rodents in naturalistic conditions using cutting-edge technologies that allow recording and manipulating large neuronal ensembles in behaving animals: single unit extracellular recordings with silicon probes, closed-loop optogenetic strategies, automated behavioral tracking and precise monitoring of sniffing behavior.
Expertise
Multi-electrode recordings in freely moving mice (silicon probes, tetrodes)
Optogenetics
Behavioral Assays (navigation, social behaviors...)
Stereotaxic surgeries (electrode implants, viral injections, canula placement)
In vivo pharmacology
Analysis of large neuronal datasets (LFP, spikes)
News
Lisa interviewed for article in Horizon Magazine
On the role of social scents. Article by Alex Whiting.
MORE
Lisa and Pascal contributed to "L'Enquête des Sens"
Chaque année, les étudiant·es du master Médiation des sciences de Bordeaux et l'association Dealers de Sciences organisent une semaine de culture scientifique et technique. Pour sa 5ème édition, la thématique choisie est « L'Enquête des Sens ». Lisa Roux et Pascal Ravassard ont répondu aux questions de leur interviewers sur la perception olfactive (https://www.lenquetedessens.dealersdescience.com/index.php/2020/10/03/les-serrures-de-lodorat/) et le lien entre mémoire et odorat (https://www.lenquetedessens.dealersdescience.com/index.php/2020/11/08/les-echos-de-la-memoire/).
MORE
Selected Publications
Roux L, Hu B, Eichler R, Stark E, Buzsáki G
Sharp wave ripples during learning stabilize the hippocampal spatial map
Nature Neuroscience (2017) (2017)
MORE
Stark E., Roux L., Eichler R., Buzsáki G.
Local generation of multi-neuronal spike sequences in the hippocampal CA1 region.
PNAS (2015)
MORE
Roux L., Madar A., Lacroix MM, Chenju Y., Benchenane K., Giaume C.
Astroglial Connexin 43 Hemichannels Modulate Olfactory Bulb Slow Oscillations.
Journal of Neuroscience (2015)
MORE
Stark E*, Roux L*, Eichler R*, Senzai Y, Royer S, Buzsáki G (*equal contribution)
Pyramidal cell-interneuron interactions underlie hippocampal ripple oscillations.
Neuron (2014)
MORE
Roux L., Benchenane K., Rothstein J., Bovento G., Giaume C.
Plasticity of astroglial networks in the olfactory glomeruli.
PNAS (2011)
MORE
Members
« Researcher »
| | | | | |
| --- | --- | --- | --- | --- |
| ROUX Lisa | Researcher | lisa.roux@u-bordeaux.fr | +33533514851 | |
« Technical Staff »
| | | | | |
| --- | --- | --- | --- | --- |
| CADORET Marie-Anne | Technical staff | marie-anne.cadoret@u-bordeaux.fr | +33533514701 | |
| DOLIQUE Tiphaine | Technical staff | tiphaine.dolique@u-bordeaux.fr | +33533514852 | |
« Postdoc »
| | | | | |
| --- | --- | --- | --- | --- |
| CASALI Giulio | Postdoc | giulio.casali@u-bordeaux.fr | +33533514852 | |
| RAVASSARD Pascal | Postdoc | pascal.ravassard@u-bordeaux.fr | +33533514700 | |
| TERRAL Geoffrey | Postdoc | geoffrey.terral@u-bordeaux.fr | +33533514752 | |
« PhD student »
| | | | | |
| --- | --- | --- | --- | --- |
| MIERMON Camille | PhD student | camille.miermon@etu.u-bordeaux.fr | +33533514752 | |
« Student »
| | | | | |
| --- | --- | --- | --- | --- |
| MICHAUD Rafaël | Student | rafael.michaud@etu.u-bordeaux.fr | +33533514700 | |
| SCARABELLO Tessa | Student | tessa.scarabello@u-bordeaux.fr | +33533514700 | |
« Alumni & Guests »
Edith Lesburguères, postdoc (2018-2020)
Léonie Henry, student (2020)
Louis Ware, student, Ecole Santé-Science de Bordeaux (2018)
Jobs
Open postdoctoral position on ERC SociOlfa project. Motivated candidates can send their application and CV to: lisa.roux@u-bordeaux.fr
Fundings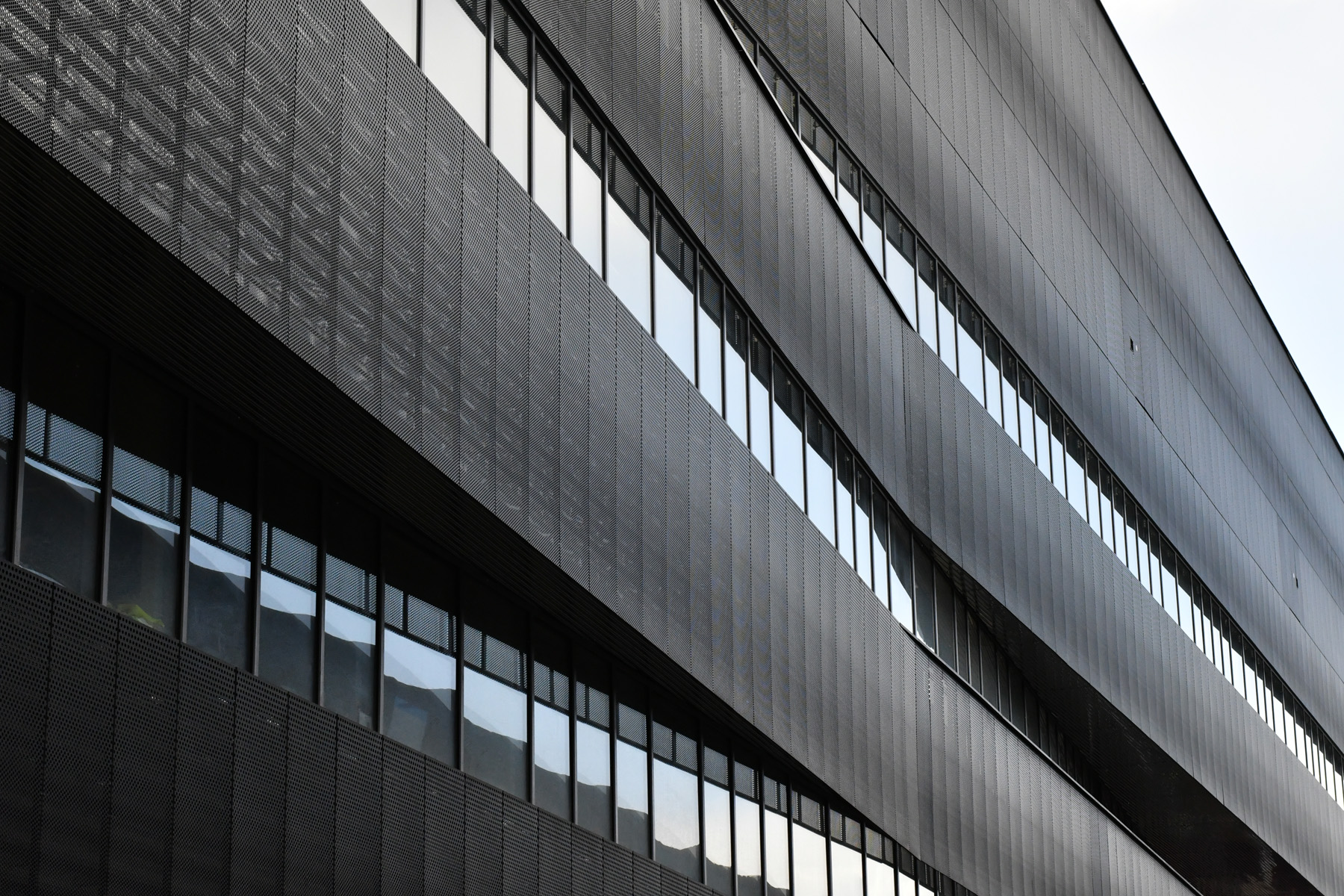 Bordeaux Neurocampus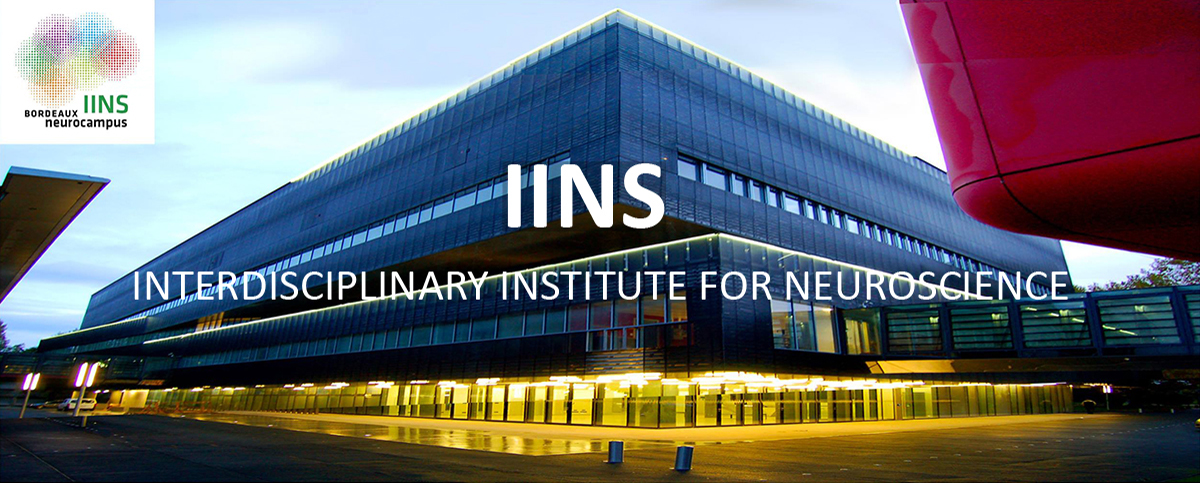 IdEx of Bordeaux University
ATIP-Avenir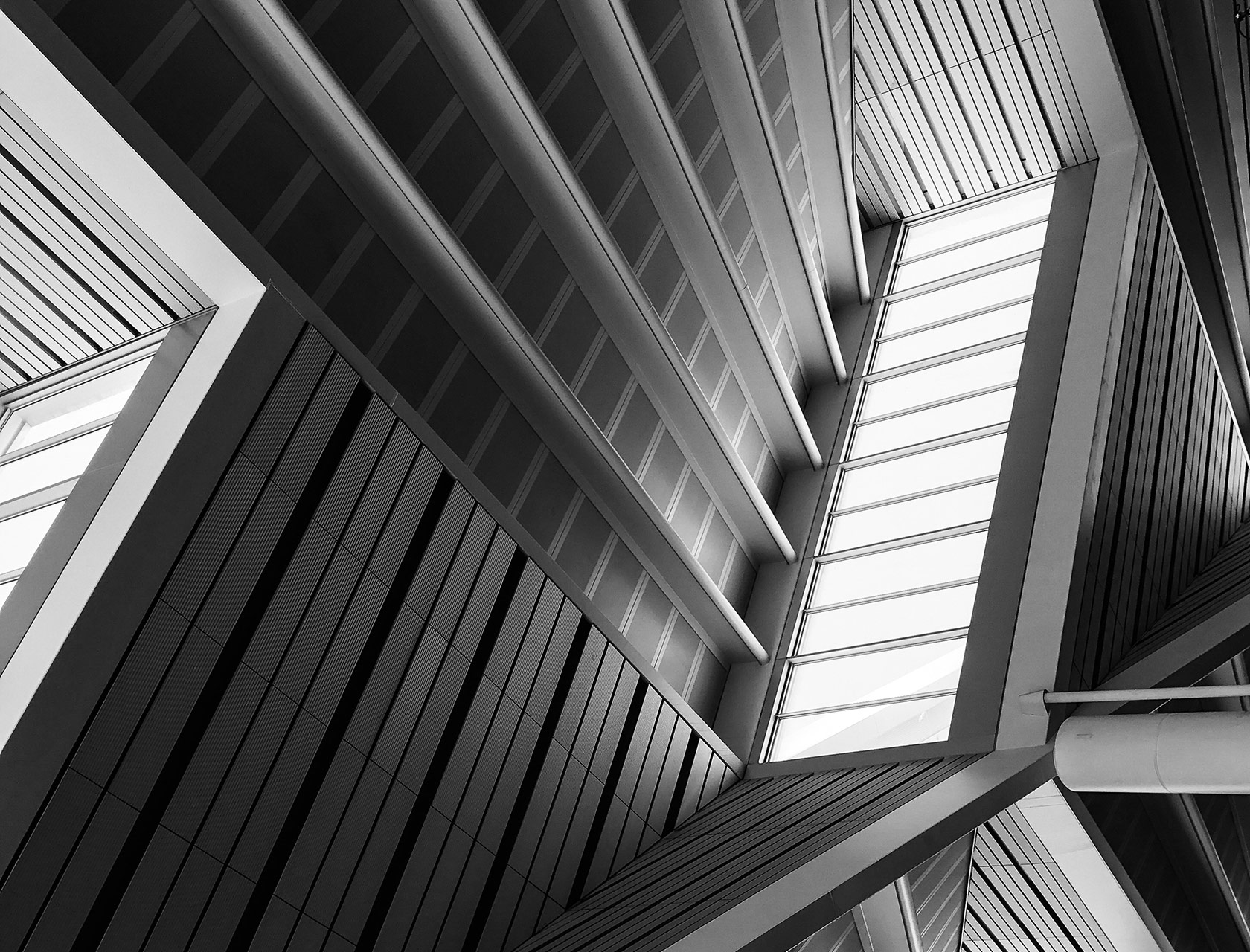 ERC Starting Grant: SociOlfa