Quantitative Imaging of the Cell
Team Leader : Jean-Baptiste Sibarita
General objective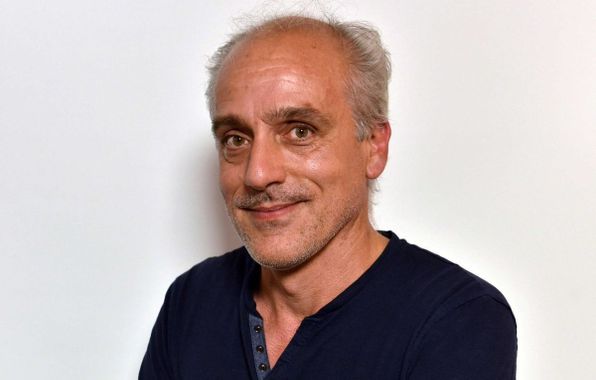 General objectives
We develop cutting-edge quantitative imaging methods to decipher protein organization and dynamics with high spatial and temporal resolution and compatible with high-content screening standards. Over the last 10 years, we have successfully developed and combined single-molecule based nanoscopy, dedicated image analysis methods and bioengineering techniques to tackle important biological questions. With no relevant biological question to address within the team itself, our developments are applied in very close collaboration with biology research groups.
Our team has an important academic and industrial technology transfer activity. We develop software and microscopy solutions which we valorize through scientific publications, patents, industrial technology transfers, academic Material Transfer Agreements, and free/collaborative/open source distribution.
Team organization
The Quantitative imaging of the cell team is a R&D team composed of people coming from various disciplines: microscopy, computer science and bioengineering.
Project leaders
| | | |
| --- | --- | --- |
| | | |
| Jean-Baptiste Sibarita | Florian Levet | Rémi Galland |
Research Projects
3D high- and super-resolution imaging at different scales
MORE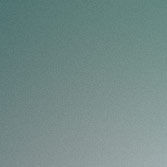 Quantitative analysis of super-resolution data
MORE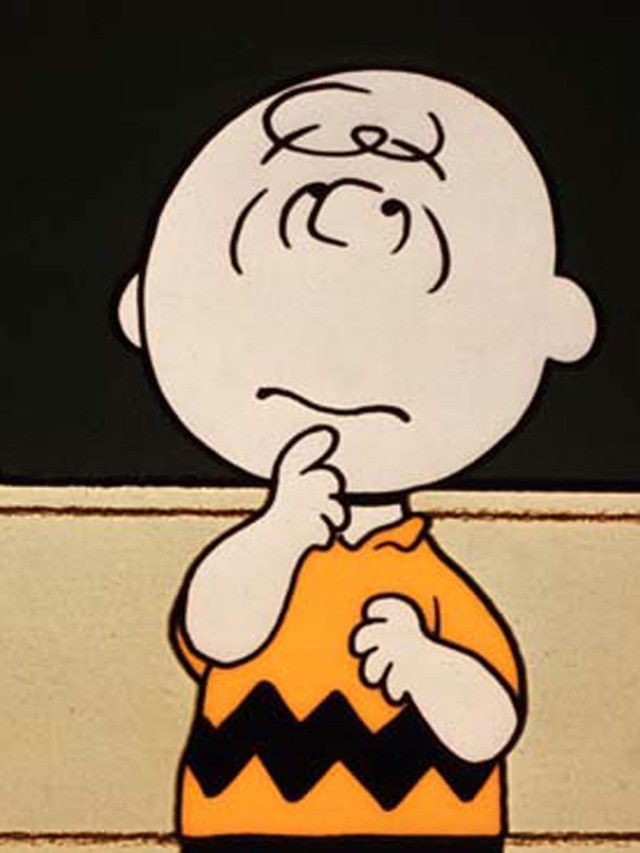 Single-molecule-based High Content Screening
MORE

Correlative platform for SMLM & STED nanoscopy
MORE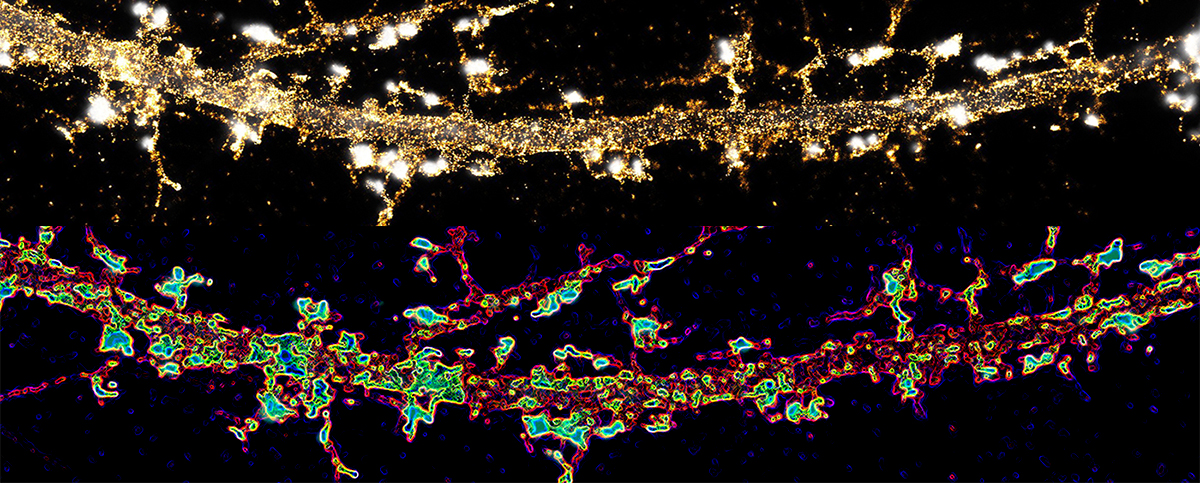 High-content screening imaging of living organoids
MORE
Combining deep-learning with geometric and image processing for analysis of microscopy data
MORE
PalmTracer
MORE
Expertise
Single-Molecule Localization Microscopy
Light-Sheet Fluorescence Microscopy
High Content Screening
Bioimage Analysis
Geometry Processing
Deep Learning
Selected Publications
F. Levet, J. Tonnesen, U.V. Nagerl, J.B. Sibarita
SpineJ: A software tool for quantitative analysis of nanoscale spine morphology
Methods (2020)
MORE
S. Kedia, P. Ramakrishna, P.R. Netrakanti, M. Jose, J.B. Sibarita, S. Nadkarni, D. Nair
Real-time nanoscale organization of amyloid precursor protein
Nanoscale (2020)
MORE
D. Jullie, M. Stoeber, J.B. Sibarita, H.L. Zieger, T.M. Bartol, S. Arttamangkul, T.J. Sejnowski, E. Hosy, M. von Zastrow
A Discrete Presynaptic Vesicle Cycle for Neuromodulator Receptors
Neuron (2020)
MORE
J. Goncalves, T.M. Bartol, C. Camus, F. Levet, A.P. Menegolla, T.J. Sejnowski, J.B. Sibarita, M. Vivaudou, D. Choquet, E. Hosy
Nanoscale co-organization and coactivation of AMPAR, NMDAR, and mGluR at excitatory synapses
PNAS (Proceedings of the National Academy of Sciences) (2020)
MORE
J.S. Ferreira, J.P. Dupuis, B. Kellermayer, N. Benac, C. Manso, D. Bouchet, F. Levet, C. Butler, J.B. Sibarita, L. Groc
Distance-dependent regulation of NMDAR nanoscale organization along hippocampal neuron dendrites
PNAS (Proceedings of the National Academy of Sciences) (2020)
MORE
E. Dondi, J.B. Sibarita, N. Varin-Blank, L. Velazquez
The adaptor protein APS modulates BCR signalling in mature B cells
Cellular Signaling (2020)
MORE
L. Aoun, A. Farutin, N. Garcia-Seyda, P. Negre, M.S. Rizvi, S. Tlili, S. Song, X. Luo, M. Biarnes-Pelicot, R. Galland, J.B. Sibarita, A. Michelot, C. Hivroz, S. Rafai, M.P. Valignat, C. Misbah, O. Theodoly
Amoeboid Swimming Is Propelled by Molecular Paddling in Lymphocytes
Biophysical Journal (2020)
MORE
D. Sage, T.A. Pham, H. Babcock, T. Lukes, T. Pengo, J. Chao, R. Velmurugan, A. Herbert, A. Agrawal, S. Colabrese, A. Wheeler, A. Archetti, B. Rieger, R. Ober, G.M. Hagen, J.B. Sibarita, J. Ries, R. Henriques, M. Unser, S. Holden
Super-resolution fight club: assessment of 2D and 3D single-molecule localization microscopy software
Nature Methods (2019)
MORE
A. Mehidi, O. Rossier, M. Schaks, A. Chazeau, F. Biname, A. Remorino, M. Coppey, Z. Karatas, J.B. Sibarita, K. Rottner, V. Moreau, G. Giannone
Transient Activations of Rac1 at the Lamellipodium Tip Trigger Membrane Protrusion
Current Biology (2019)
MORE
F. Levet, G. Julien, R. Galland, C. Butler, A. Beghin, A. Chazeau, P. Hoess, J. Ries, G. Giannone, J.B. Sibarita
A tessellation-based colocalization analysis approach for single-molecule localization microscopy
Nature Communications (2019)
MORE
V. Inavalli, M.O. Lenz, C. Butler, J. Angibaud, B. Compans, F. Levet, J. Tonnesen, O. Rossier, G. Giannone, O. Thoumine, E. Hosy, D. Choquet, J.B. Sibarita*, U.V. Nagerl*
A super-resolution platform for correlative live single-molecule imaging and STED microscopy
Nature Methods (2019)
MORE
M. Letellier, F. Levet, O. Thoumine, Y. Goda
Differential role of pre- and postsynaptic neurons in the activity-dependent control of synaptic strengths across dendrites
PLoS Biology (2019)
MORE
Members
« Researcher »
| | | | | |
| --- | --- | --- | --- | --- |
| GALLAND Remi | Researcher | remi.galland@u-bordeaux.fr | +33533514748 | |
« Technical Staff »
| | | | | |
| --- | --- | --- | --- | --- |
| BARRY Thierno | Technical staff | thierno.barry.1@u-bordeaux.fr | +33533514700 | |
| LEVET Florian | Technical staff | florian.levet@inserm.fr | +33533514747 | |
| NEUHAUS Abdelghani | Technical staff | abdelghani.neuhaus@u-bordeaux.fr | +33533514700 | |
| SIBARITA Jean-Baptiste | Technical staff | jean-baptiste.sibarita@u-bordeaux.fr | +33533514706 | |
« PhD student »
| | | | | |
| --- | --- | --- | --- | --- |
| DELAIRE Tom | PhD student | tom.delaire@u-bordeaux.fr | +33533514700 | |
| GALINDO Xareni | PhD student | xareni.galindo@u-bordeaux.fr | +33533514700 | |
| LOHK Christer | PhD student | christer.lohk@u-bordeaux.fr | +33533514700 | |
« Student »
| | | | | |
| --- | --- | --- | --- | --- |
| BETTAREL Laetitia | Student | laetitia.bettarel@etu.u-bordeaux.fr | +33533514700 | |