Cell Biology Core Facility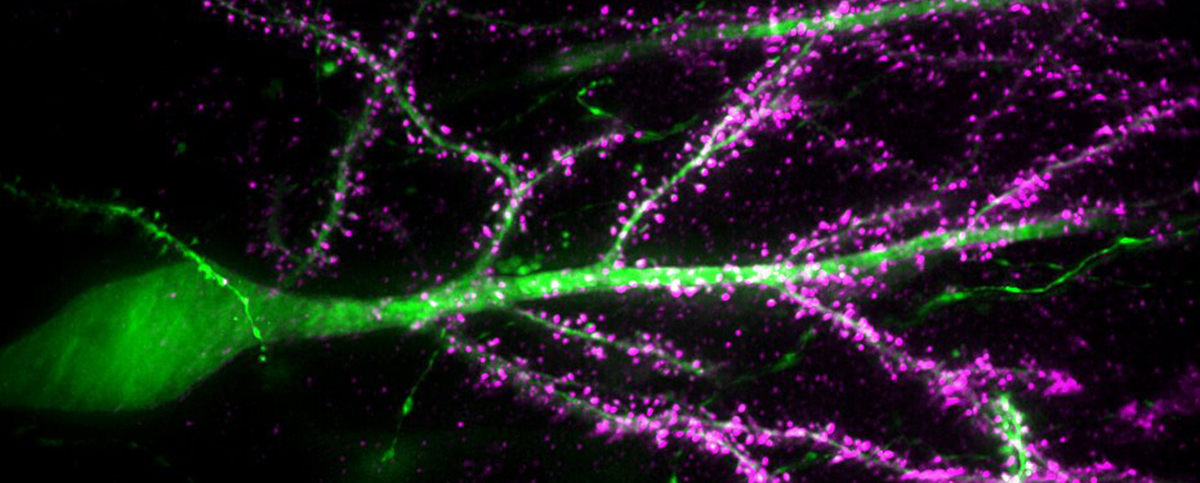 After 10 years, we are able to produce 6 different cell culture models, plasmids, probes functionalized and manage a virus database always relying on IINS team's expertise. Now the facility is involving 21 people of 6 different teams and a part of shared services. We are producing tools and organizing the lab life of 10 of the 14 teams which compose the IINS, meaning more than 70 people. We are proposing our services for the Bordeaux Neurocampus community either, for example: the Bordeaux Imaging Center, the Bordeaux School of Neuroscience. And we provide tools or help to public labs like CENBG studying chemistry and onco-immunology research.
If you want to learn more about the facility, you can watch that movie :
---
If you need more details you can contact: Natacha RETAILLEAU at natacha.retailleau@u-bordeaux.fr by phone (+33)5 33 51 47 33.
Expertise and Ressources
Proposed cellular models
MORE
Plasmid creation and production
MORE
Probes for imaging
MORE
Mutualized viruses
MORE
Expertise - others
MORE
Micropatterned neuronal cultures
MORE
Instructions for users
The cell biology facility of IINS can help you in setting up or provides one of tool quoted above on a contract basis. In case of need, you can contact the head of the facility : natacha.retailleau@u-bordeaux.fr
Members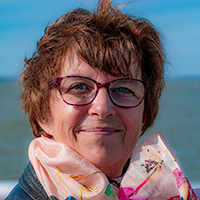 COUSSEN: Francoise / Researcher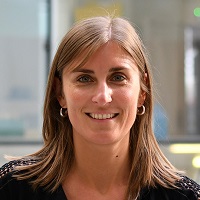 ANGIBAUD: Julie / Technical staff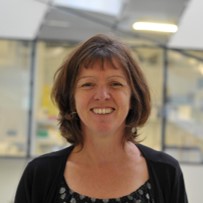 BOUCHET TESSIER: Delphine / Technical staff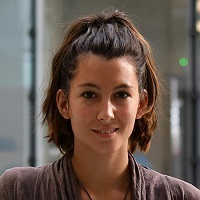 BOUIT: Lou / Technical staff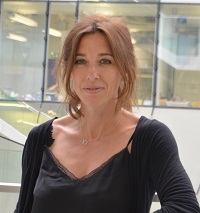 BREILLAT: Christelle / Technical staff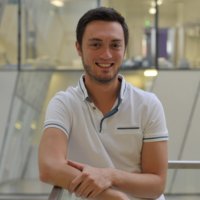 CHEVRIER: Nicolas / Technical staff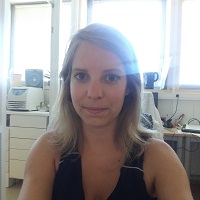 COUGOUILLES: Elodie / Technical staff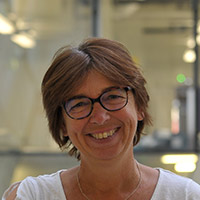 Daburon: Sophie / Technical staff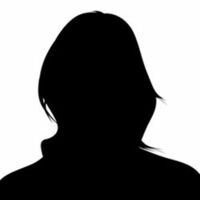 DEFORGES: Severine / Technical staff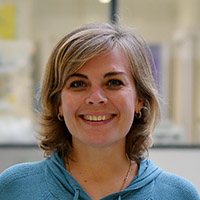 FABRE: Mélanie / Technical staff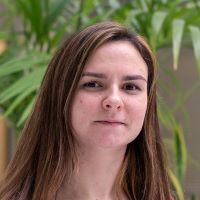 GAUTRON: Justine / Technical staff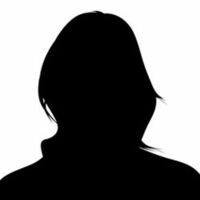 GIRARD: Jordan / Technical staff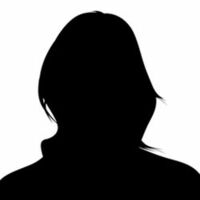 LACQUEMANT: Audrey / Technical staff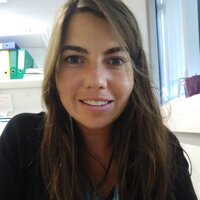 LEMOIGNE: Cécile / Technical staff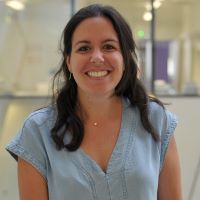 MANSO: Constance / Technical staff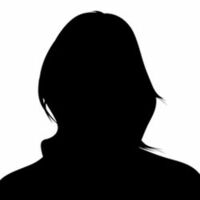 MUNIER: Matthieu / Technical staff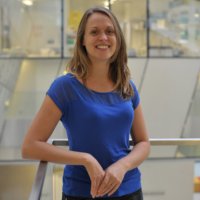 RETAILLEAU: Natacha / Technical staff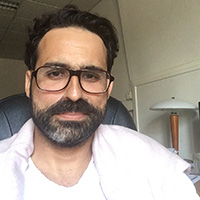 ROUDEAU: Stéphane / Technical staff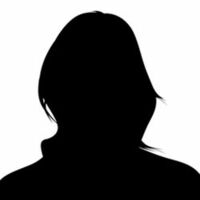 STERLING: Remi / Technical staff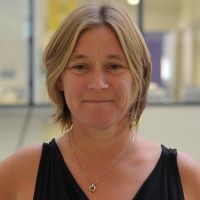 TESSIER: Beatrice / Technical staff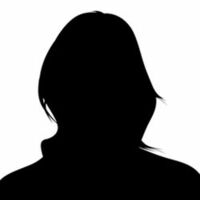 VERDIER: Emeline / Technical staff